The Good Life is Within Reach
Today, on The Good Life, Advancement Strategies, Coach Trainer and Owner of Alpha Advancement Strategies, Lori Lynn Greene encouraged us how The Good Life is Within Reach. She started off talking about how she helps people identify and navigate obstacles to live more fulfilling lives. Then she told us five common hindrances she's narrowed down to help her clients.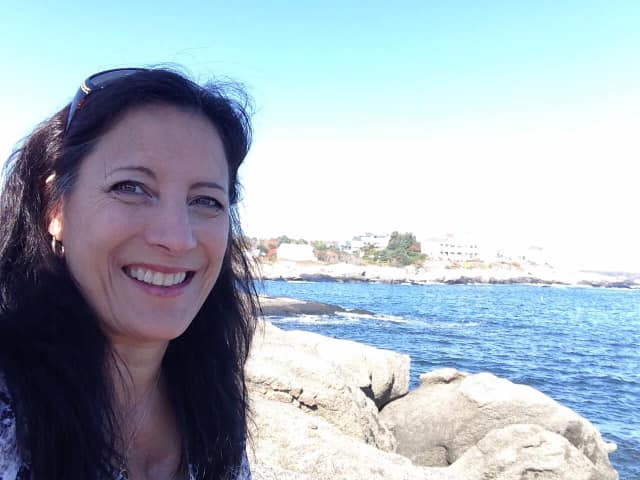 Next, she shared the importance of who we think we are, misconceptions we fall into, and knowing our true identity. She told us how to remove limitations, and be intentional about how we live to enjoy life. She also highlighted ways we give meaning to things, thinking bigger and self-talk, because The Good Life is Within Reach. Listen in and hear more about it!