New Hampshire Churches Helping With Recovery
Today, on Recovery Now, Jen lever from Recovery Now joined Lori to discuss New Hampshire Churches Helping With Recovery. They started off talking about the success rate of the faith-based community, and how The Good Samaritan Network is reaching churches for this crisis and be more effective helping their members.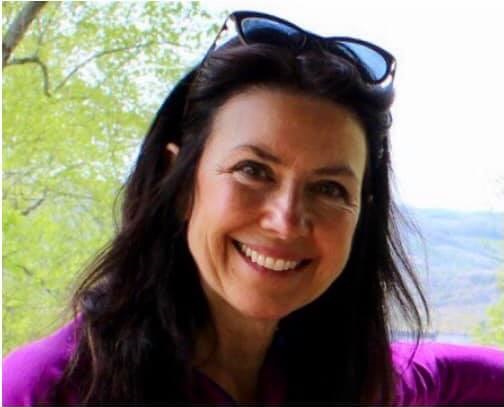 Next, they highlighted the importance of knowing your true identity, dealing with fear, strongholds, and have relationship with God and the freeing truth of his word. Jen told us how she helps as a recovery coordinator, offering resources and sharing from what she learned as a recovered family. Finally, they told us about the power of God's love and forgiveness. Listen in and hear more about it!