Sex Trafficking Awareness with Donna Plourde
Today, Donna Plourde from Real Life Giving joined Lori to discuss Sex Trafficking Awareness. They started off talking about misunderstandings and misrepresentations of Sex Trafficking and what this entails. Also, how 83% of confirmed sex trafficking victims are in the United States.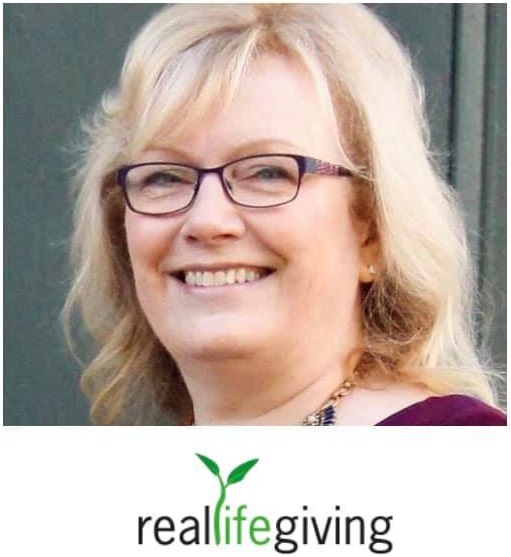 Next, they highlighted the movie Taken as an example of the varied demographics of sex trafficked victims. Donna then told us trafficking is the exploitation of the vulnerable who are targeted due to circumstances. Listen in and hear more about it!
Watch the Facebook Livestream