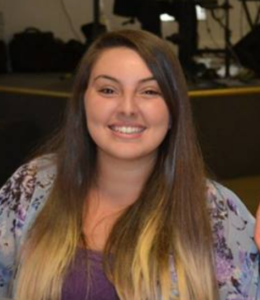 On today's In It Together, Lydia O'Leary guest hosted and kicked off Samaritan Truth. She started off talking about including kids in church services to help with their training. Adam Small chimed in about his experiences as a Sunday School teacher, telling us it's not just babysitting. He also shared how creative he was in reaching young minds with spiritual truths.
Then, Torri Hawkes joined the conversation to tell us about her adventures as a teacher. Lisa Wentworth Couture called in and said, "Children are the purest example of God's love". Lydia added how we can become more self-conscious as we grow up, but Scripture encourages us to be child-like.
Next, Lydia invited people to call in with their  funny kid stories, while Torri hawkes told us about her childhood experiences in school, and how she realizes what a good role model her teacher, and how it helped her  as a teacher. Torri's mom, Jamie Hawkes, called in to tell us about Torri's gift with children. She also shared a funny story about Torri's childhood. Listen in and hear more about it.