SAFE Active Shooter Response Program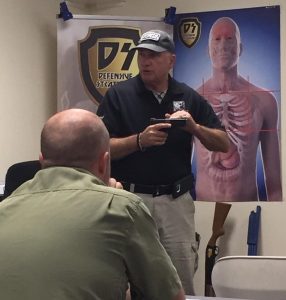 Today, on Personal Safety, Master Trainer of Defensive Strategies, Bob Boilard, joined Lori to discuss the SAFE Active Shooter Response Program. They started off talking about Bob's extensive training, and as one of the Founders of Second Amendment Foundation training Division (SAFTD). They highlighted active shootings, and Bob told us about the different types of shootings. Also, 98% of all active shooter events happen in Gun Free Zones.
Next, Bob told us about his program that trains people what to do in an active shooter event. He also told us to weigh if getting involved is wise, because there are consequences, and you could be mistaken as the active shooter by police. They talked about school drills that scare children, and ignorant elected officials speaking as authorities and instilling unnecessary fear. Finally, Bob encouraged us that there are a lot of good solutions, but it's the last thing schools spend money on. Listen in and hear more about it!