Anchor – Jennifer Lever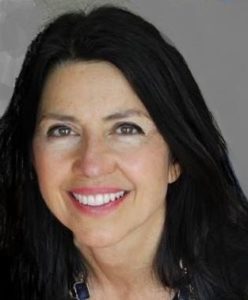 Jennifer Lever has a passion for helping families who have been impacted by addiction. She will help listeners recognize the subtle signs of addiction and also to offer recovery alternatives as she invites guests who are involved in local recovery efforts.
Broadcasting live Tuesdays at 9:00 AM Here!Or listen to Archives
Dealing with depression, anxiety, or addiction contact Recovery Now NH.
Jen also runs a childcare and preschool, Little Leapers and Knowledge Keepers.
---