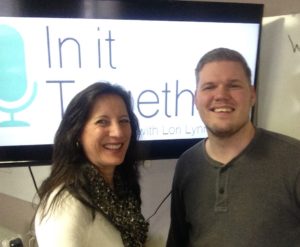 On today's Justice For All, Josh and Lori started off talking about Josh's recent trip to Washington, DC, where he made some divine connections with people of influence. Josh told us about how God opened opportunities for him to realize his dreams. The conversation turned to 7 spheres or mountains of influence in society, and how everyone has influence on at least one.
Next, Josh told us his desire to bring hope to others disappointed with not reaching their dreams. He also told us about two bills on Transgender Bathrooms and Conversion Therapy, and the concerns surrounding them, specifically the harm if its conflicting language.
Listen in and hear more abut it!