Lori Lynn Greene is the Owner of In It Together Media. She began on local talk radio in December 2014 to help more people through her business, Alpha Advancement Strategies as a Board Certified Advance Coach-Trainer & Founder Advance Me Academy.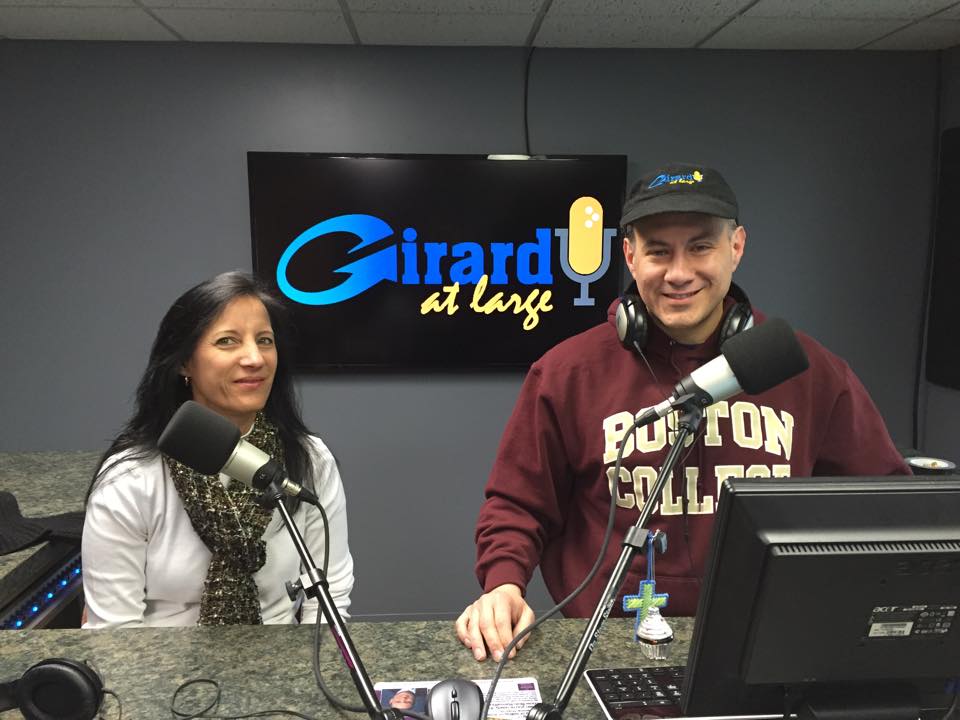 Lori started on radio by co-hosting the Girard At Large show on WLMW 90.7 FM, along with Host, Rich Girard. 
She then launched her own local one hour segment entitled, "Good Life" weekly on Mondays.
Friend and Voice Actor, Lynn Nadeau joined her for a while.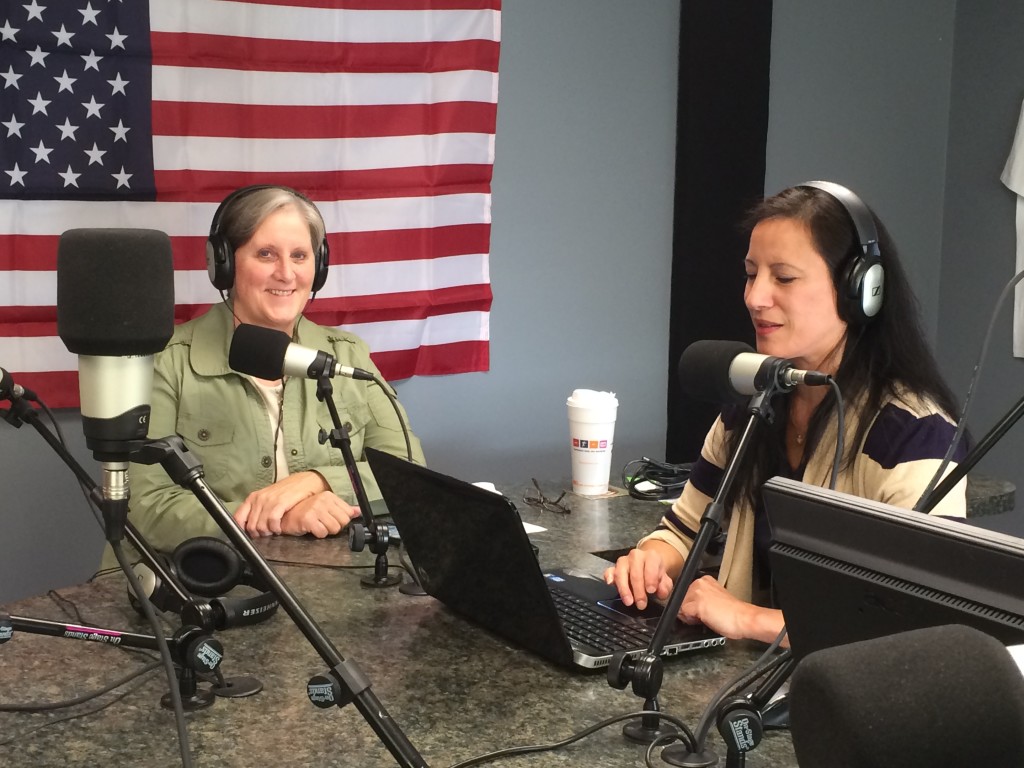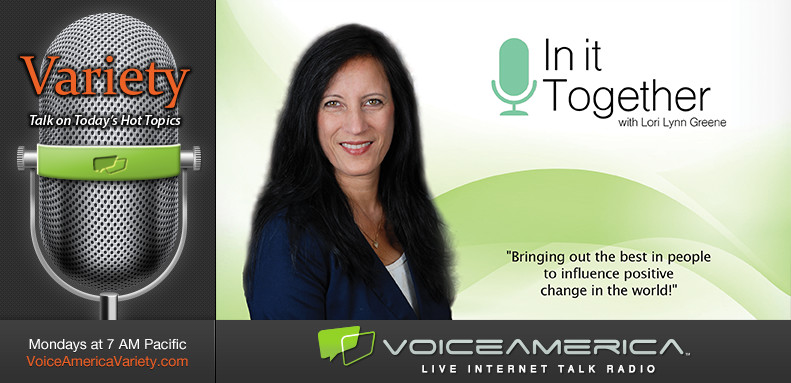 Simultaneously, Lori was broadcasting her In It Together with Lori Lynn Greene show on the VoiceAmerica Variety Channel's internet radio station.
This was her opportunity to interview industry leaders and influencers on a broader scale. 
Both platforms gave Lori enough experience and insight into the power of talk radio using different methods.
She quickly expanded her local weekly call-in show on WLMW to a daily show, hosting 13 regular segments Monday through Friday.
She then left VoiceAmerica to devote more of her time to the local show.
Lori quickly started co-managing WLMW 90.7 FM; She brought in production and sales people, an interior designer to help modernize the station, and was an instrumental part of launching their open house with the mayor officiating the ribbon cutting.
Then in April of 2015, in what seemed like a sudden blow, and without any prior knowledge, WLMW replaced the In It Together with Lori Lynn Greene show with a political program, giving Lori little time to do something with 13 established morning segments each week.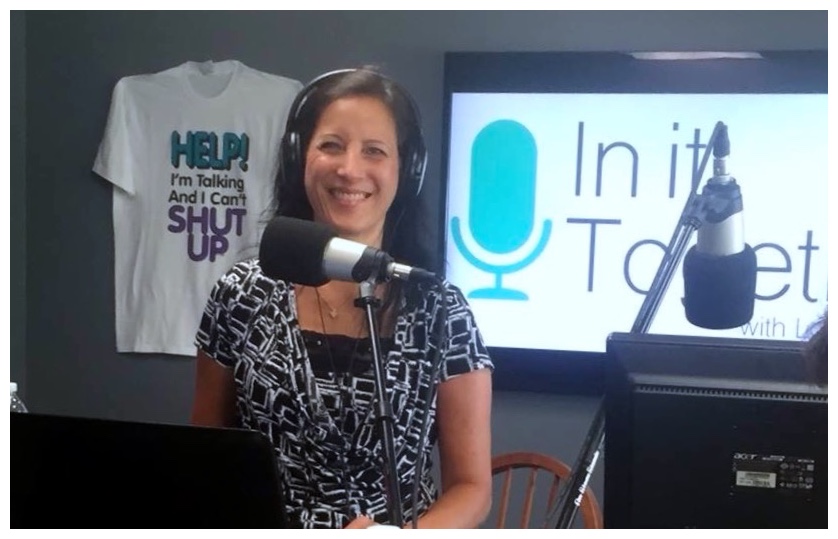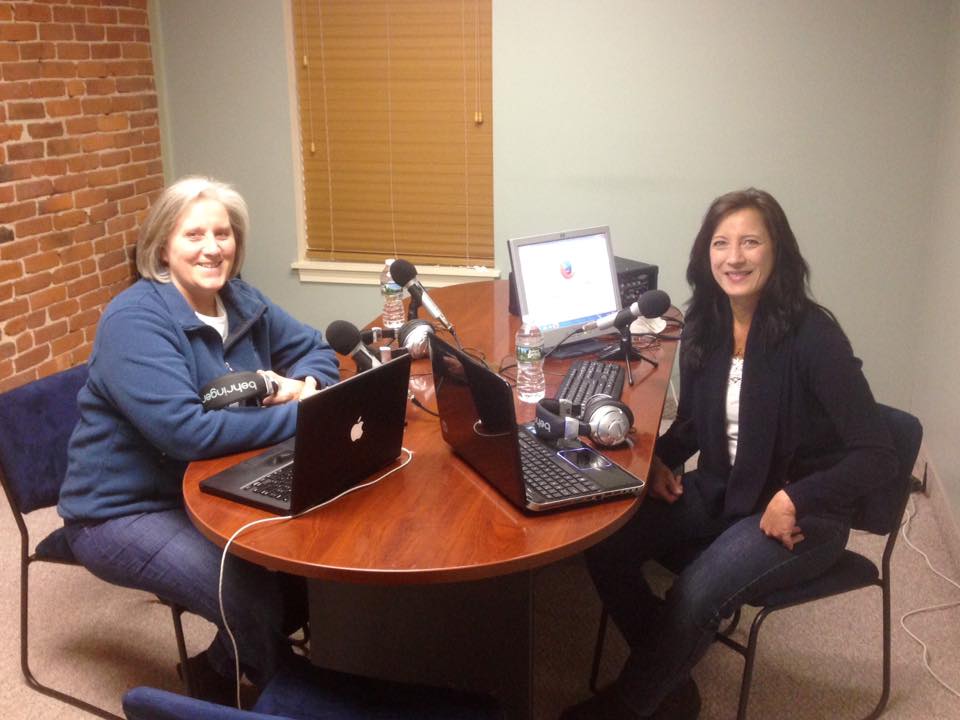 Having had numerous interviews and reaching thousands in Greater Manchester and Beyond, Lori needed a studio fast!
She basically had to start from scratch, but had the help of her friends and anchors, and thankfully, a local business man donated a temporary space to her until she got situated. 
Within a short time, Lori and the team ended up back above Jacques Flower shop in Pinardville.  
She quickly renovated an office and studio to broadcast from.
She then took over the top floor of the building, adding offices, a training class, and returning to the studio she originally started in.