Taking Responsibility For Your Happiness
Today on The Good Life, Advancement Strategist and Owner of Alpha Advancement Strategies, Lori Lynn Greene, shared about Taking Responsibility For Your Happiness. She started off talking about how to avoid other people's expectations, and not to allow fear to steal our happiness. She then told us we're responsible for our own happiness, and how to recognize negative patterns in our life that hinder it.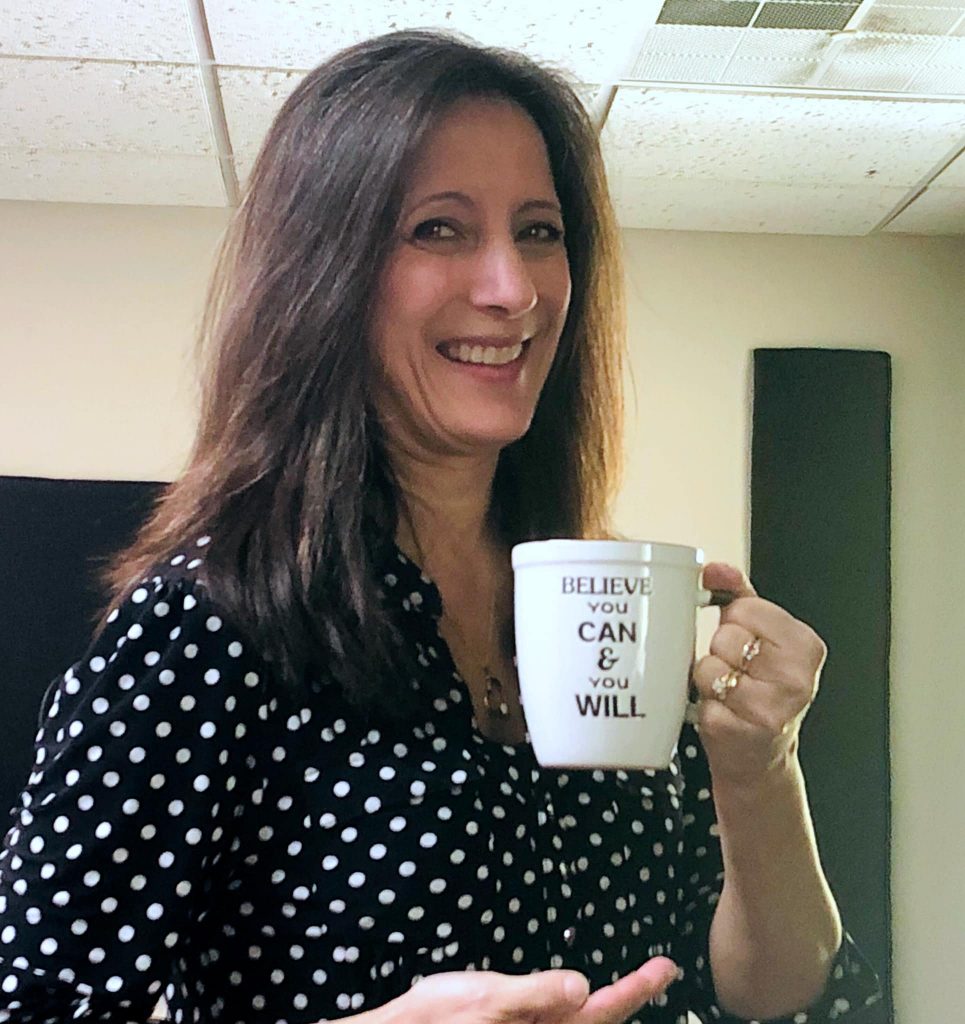 Next, Lori shared areas of her life she had to take responsibility for what she allowed, and how she learned to say no. She highlighted reasons why we don't take responsibility, and other lies we tell ourselves. She told us what to pay attention to experience greater fulfillment. Listen in and hear more about it!