Creating A Winning Culture
Today, on It's A Wonderful Life, Coach, Speaker and Executive Director of The John Maxwell Team, Marc Major joined Lori to discuss Creating A Winning Culture. They started off talking about recognizing accomplishments, the importance of personal development and allowing failure when testing new things. They also highlighted having grace with people and being a person of character.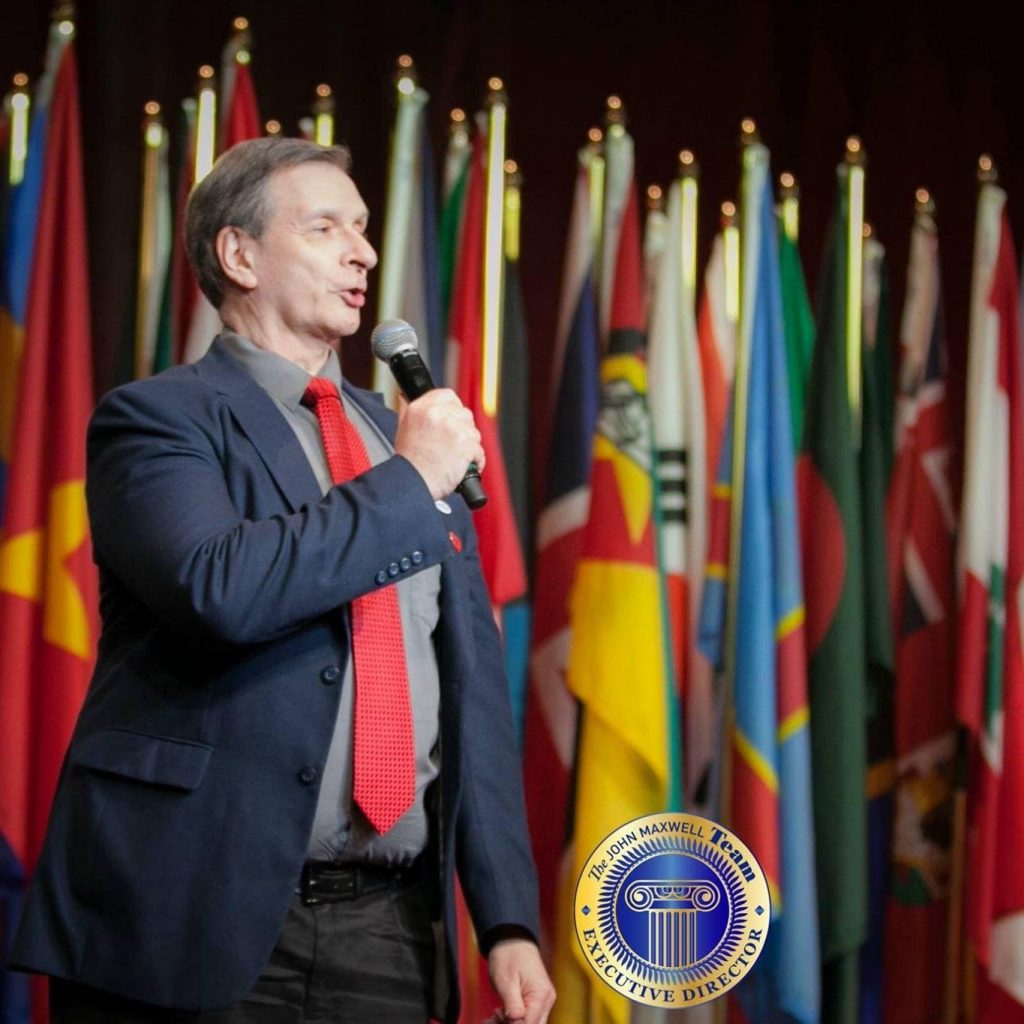 Next, they told us not to micromanage people, and how collaboration helps bring out creativity. They then talked about how it helps to agree on how people will to work together beforehand, and making people feel valued. Finally, They encouraged us to have a no gossip policy, to be prepared for opportunities and enjoy time working together. Listen in and hear more about it!