Finding Joy In The Journey
Today, on our Come Together Community segment, Marnie Wells from Gilead's Balm joined Lori to talk about Finding Joy in The Journey. They started off talking about the difference between good and well, and the importance of how we start our day. Marnie told us we are only responsible for our self, and how we influence people from our own state and life.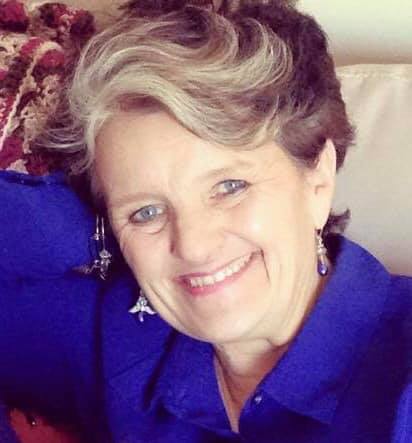 Next, they shared how God fills the empty spaces in our life if we let him, instead of feeling like we always have to be doing something. Then Marnie encouraged us not to fear, but trust and realize we're not alone. Finally, they gave scenarios of how to help someone struggling. Listen in and hear more about it!