Recover Your Life With Evangelist Anthony Greve
Today, on Recovery Now, Evangelist Anthony Greve joined Lori to share about his story of joining a rock band. He told us he looked up to the band members and started touring as a musician. He then shared how he got into a party lifestyle of darkness. It started fun, but became a bondage when he couldn't stop, and they added how Christian recovery has a larger rate of success because they deal with the spirit of a person.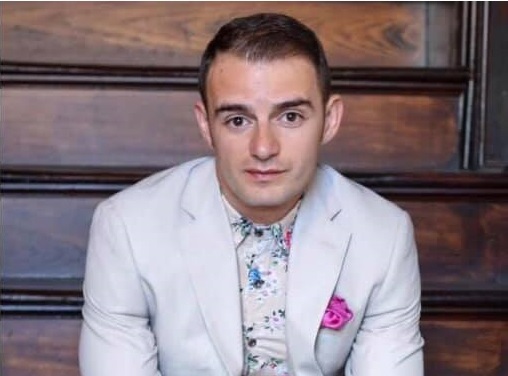 Next, They added how being born again makes us a new creation, and how a renewed spirit helps us see sin. Lori shared how she came to know God, and how it's about realizing we have a need beyond our natural ability. Finally, Anthony told us how he now travels to minister to people. Listen in and hear more about it!