How To Stand Up For What's Right
Today, on The good Life, Advancement Strategist and Coach Trainer from Alpha Advancement Strategies talked about How To Stand Up For What's Right. She started off telling us how people struggle standing up more today than in her lifetime, and for fear of backlash. She admitted to her shortcomings in this area, but told us we can't remain passive.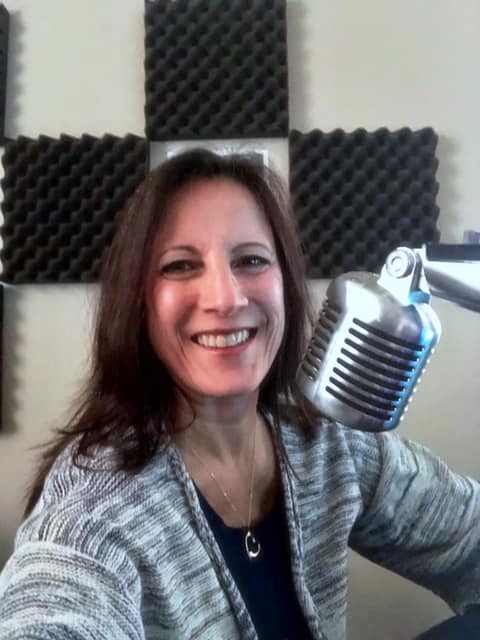 Next, Lori told us when we feel we need to be silenced is when we need to find our voice. She continued telling us not to walk on eggshells when trouble finds us, and not to fight evil with evil, but with good. She then highlighted examples of standing up for what's right, and shared Scriptural misunderstandings about loving and praying for our enemies. Finally, she encouraged us to expose and stop evil, because what we allow will continue. Listen in and hear more about it!