The Power Of personal Development
Today, on It's Wonderful Life, Coach, Speaker and Executive Director of The John Maxwell Team, Marc Major joined Lori to discuss The Power of Personal Development. They started off telling us it's about taking personal responsibility for our state of being, our attitude and actions. They highlighted seeing the big picture, leading by example, and serving others.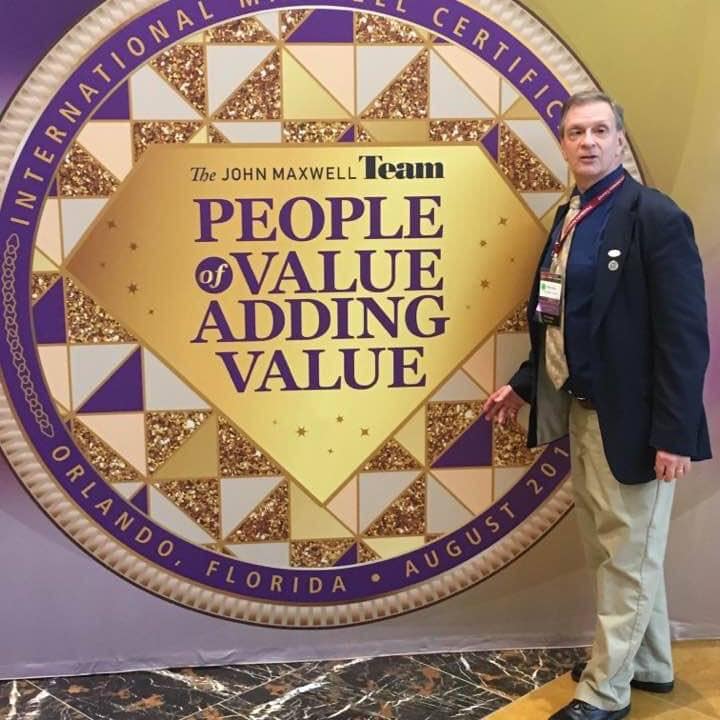 Next, they told us the importance of spiritual growth in personal development. They added how it can be uncomfortable sometimes, but we need to have teachable spirit. Also, why we pass on to others what we learn. Finally, Marc told us to make personal growth a priority, and he shared from John Maxwell's new book, LeaderShift. Listen in and here more about it!