Experiencing The Kingdom Together In True Unity
Today, special guests Anthony Greve and Patty Bell joined Lori to discuss Experiencing The Kingdom In True Unity. They started off talking about Anthony's testimony as a young believer and how he helped his brother. They added about the importance of being ready for God to use us.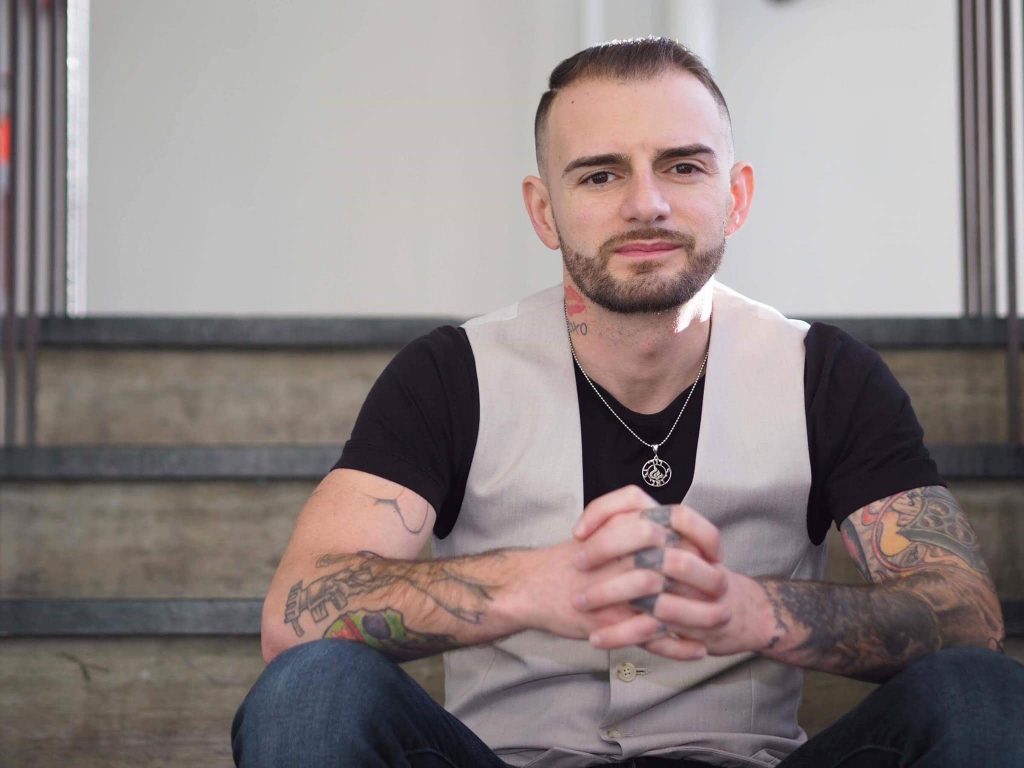 Next, Anthony told us God is to be known experiencially. They added about true unity vs agendas, and how kingdom government is making Jesus first in our focus. Finally, Anthony told us nothing else satisfies like Jesus, and they asked the audience what the kingdom looks like on a person. Listen in and hear more about it!