Stop Trying To Figure Everything Out-Just Be You
Today, on The Good Life, Advancement Strategist, Coach Trainer and Owner of Alpha Advancement Strategies, Lori Lynn Greene, encouraged us to Stop Trying To figure Everything Out -Just Be You. She started off talking about how we tend to focus on the worst thing that can happen, and we become motivated by fear. But instead of trying to figure everything out, enjoy the journey. Lori told her what drives her to coach people is seeing them get out of their pain so they can enjoy their life.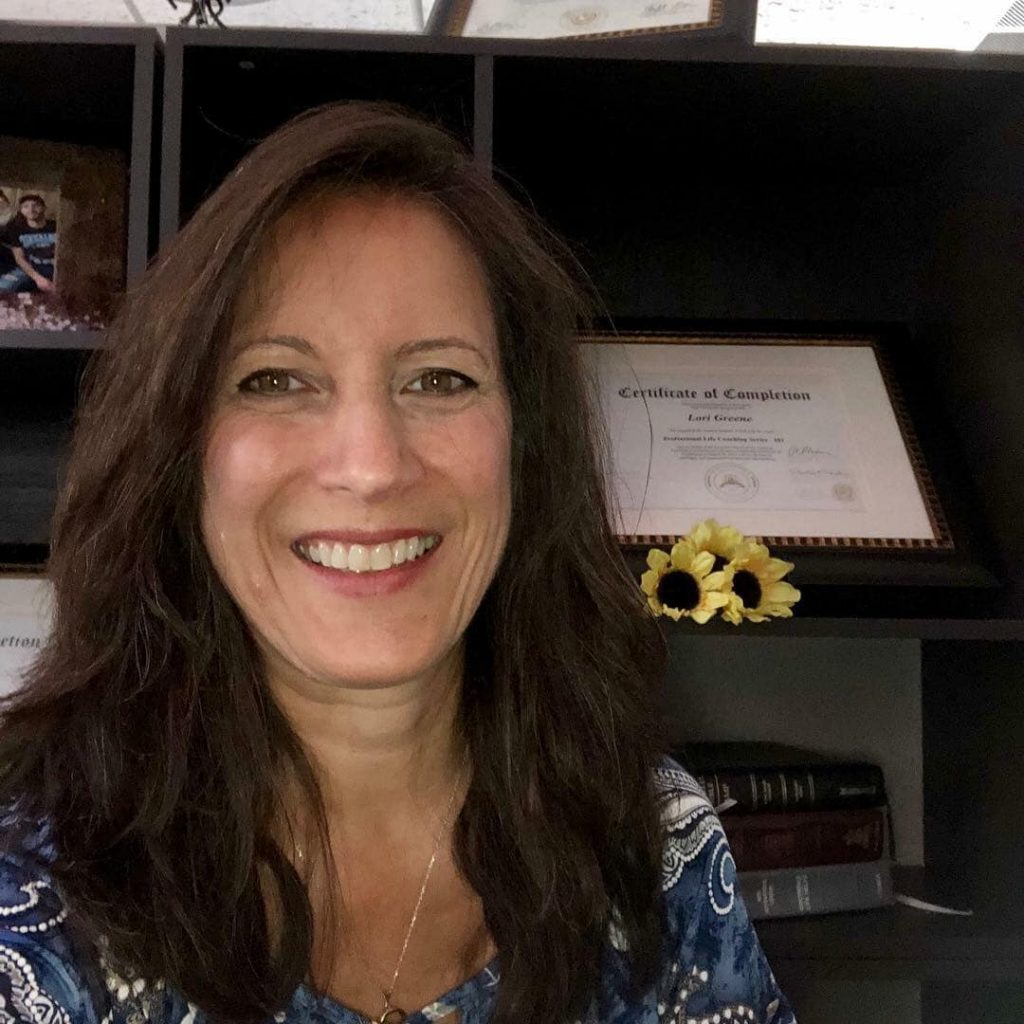 Next, Lori told us how to get out of our head, stop pushing and relax. She then pointed out what we do out flows naturally from who we are, not from figuring things out. She encouraged us that we have options and freedom. Then she highlighted the importance of faith, how fear is learned, thinking for ourselves, and learning to trust God. Finally, she listed what to stop doing. Listen in and hear more about it!