Updates On The Tanya Hall Murder Case
Today, on personal Safety, Master Trainer of Defensive Strategies, Bob Boilard, joined Lori to discuss Updates On The Tanya Hall Murder Case. She was a 34 Year old mother of an 18 month old, and was shot outside a Manchester, NH Bar earlier this month. Bob and Lori started sharing speculations surrounding the case that are becoming more clear as arrests and cases move forward.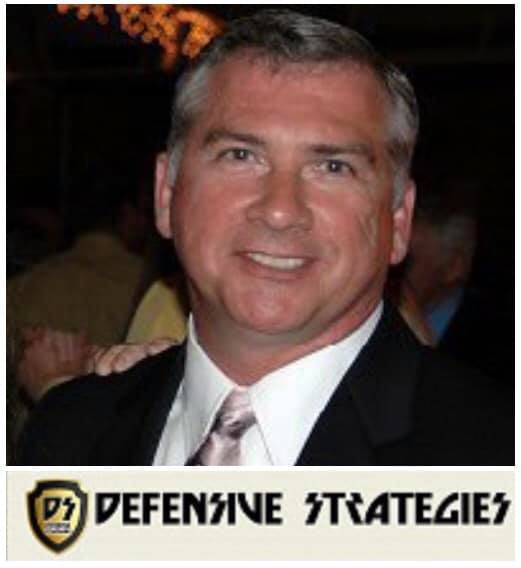 Next, Bob told us he thinks Jeremy Winslow was a victim because he left the bar, but Justin Moura and two others followed him and his girlfriend out with the intention of doing harm to Jeremy. Bob then alluded to the fact that the disparity of force would be in Jeremy's favor, because getting out of a situation was the right thing to do. he also mentioned how public defenders calling this an accident is unreasonable. Finally, Bob told us the simplest way to determine what's right is putting life before property. Listen in and hear more about it!