What Does True Success Mean To You?
Today, on The Good Life, Advancement Strategist and CEO of Alpha Advancement Strategies, Lori Lynn Greene posed the question to us, "What Does True Success Mean To You?" She started off telling us what people think success is in different areas of our life, and told us all success starts at home. She added it contrasts how the world views it.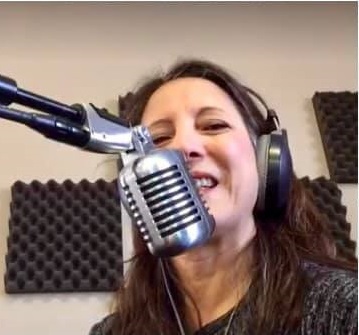 Next, Lori encouraged us to be our personal best, not competing with others. She highlighted having faith, being vs doing, and having the right attitude and character. She also encouraged us that we're being prepared for something great, but we need to be responsible stewards. Finally, Lori pointed out how to measure success and increase our value. Listen in and hear more about it!