Jason Hart's Recovery Story With Teen Challenge
Today, on Recovery Now, Jen Lever from Recovery Now and special guest, Jason Hart from Teen Challenge New Hampshire joined Lori Lynn Greene to discuss Jason's Recovery Story and Teen Challenge. Jason started telling us how he was bipolar, misdiagnosed, suicidal and on drugs as a teenager. He continued with his out-of-control lifestyle in college, wanting to be accepted.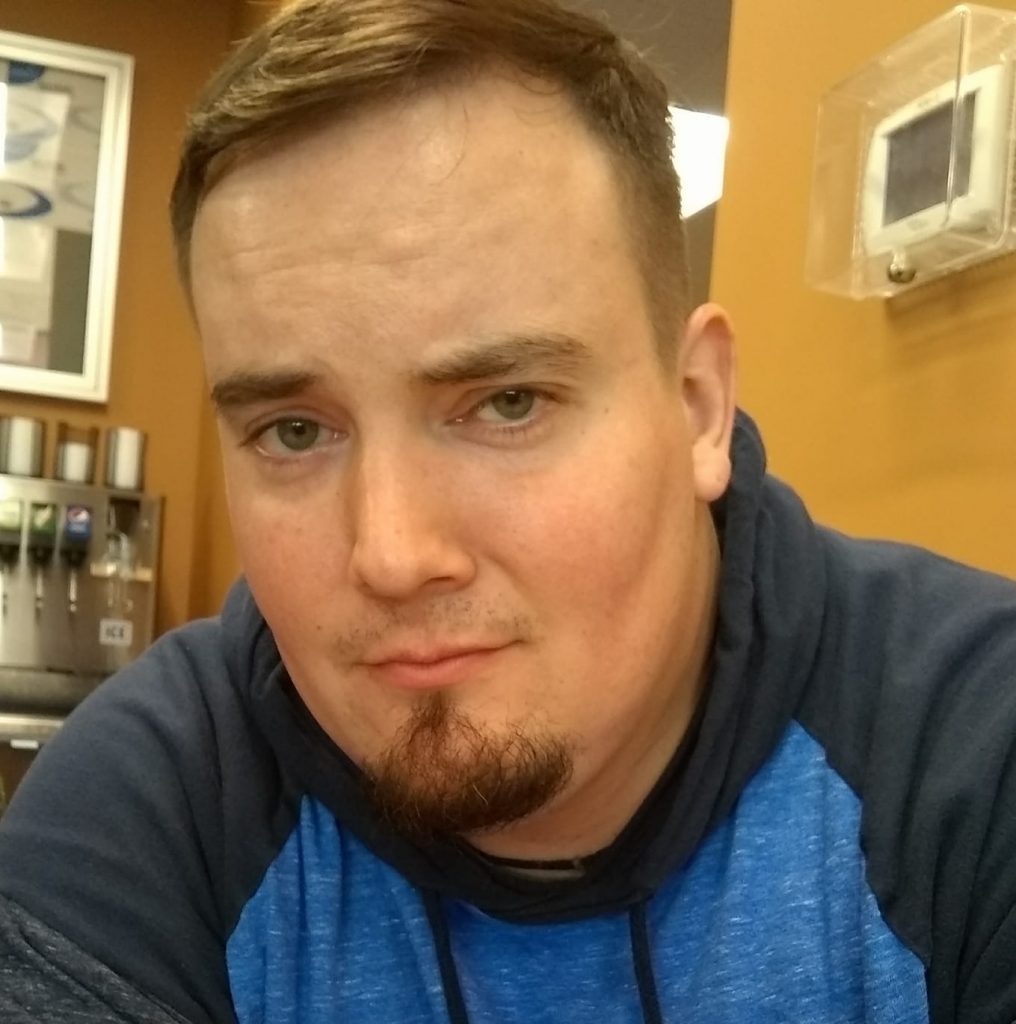 Next, Jason told us how he got into Teen Challenge three years ago after a friend overdosed. Then they shared about the transforming power of God, and the cleansing he provided Jason when he wanted to quit. Finally, Jason told us about the community work of Teen Challenge and what a typical day is like for those who live there. Listen in and hear more about it!