Help Us Help Others (HUHO) with Camile Gaydos
Today. Camille Gaydos joined Lori to tell us about the recent HUHO Gala she put on. Camille told us they've been doing this annual Gala for eight years, and how they started off supporting missions in Africa to help with medical needs. Also, how they started helping local ministries in Massachusetts and New Hampshire.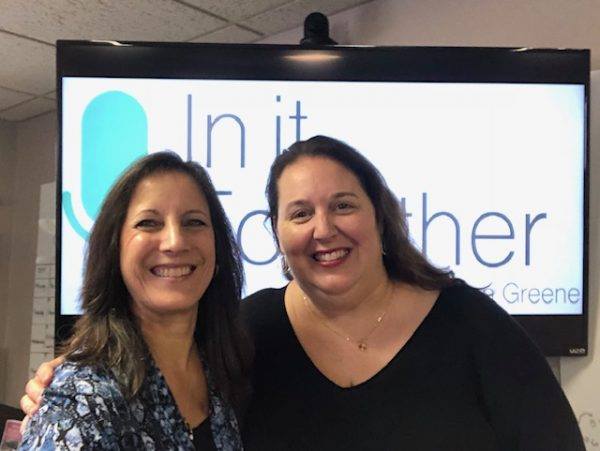 Next, Camille told about their involvement in youth leadership awards, and how they rely on the support of donors. She also highlighted this year's Citizen of The Year recipients, Lydia O'Leary and Susan Mitchell. Finally, she told us the funds they raise go to practical needs of people actually serving those in need, and that are volunteer run. Listen in and hear more about it!