Taking Authority Over Addiction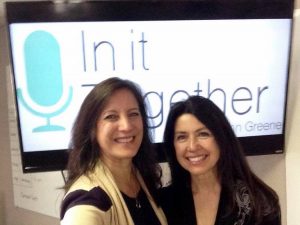 Today on Recovery Now, Jen Lever from Recovery Now, joined Lori to discuss Taking Authority Over Addiction. They started off talking about what Jen learned through her son's recovery, and how a lot of us think we're the only one dealing with challenges. They then talked about Jennette Straus' book Going to The Courtrooms of Heaven, and how we have legal access to take authority for our loved ones dealing with addiction.
Next, they told us how God's word is spiritually discerned, and they gave examples of the Prodigal Son and his brother both needing a revelation. They added how we don't want to debate the enemy, but speak the word of God in authority, which is our high praise. They told us revelation causes transformation, and mercy triumphs over judgement. Finally, they encouraged us that forgiveness is available to us. Listen in and hear more about it!