No More Shame With Robert Murphy
Today, on Recovery Now, Officer Robert Murphy joined Lori and Jen to tell us how he has No More Shame since God helped him recover from alcohol and drugs. They started off talking about his early days of feeling disconnected and not knowing who he was. He added how he didn't have purpose or direction in his life, but God saved him from the vicious cycle. He also told us about his wife's courage that helped him realize he didn't want the addicts life anymore.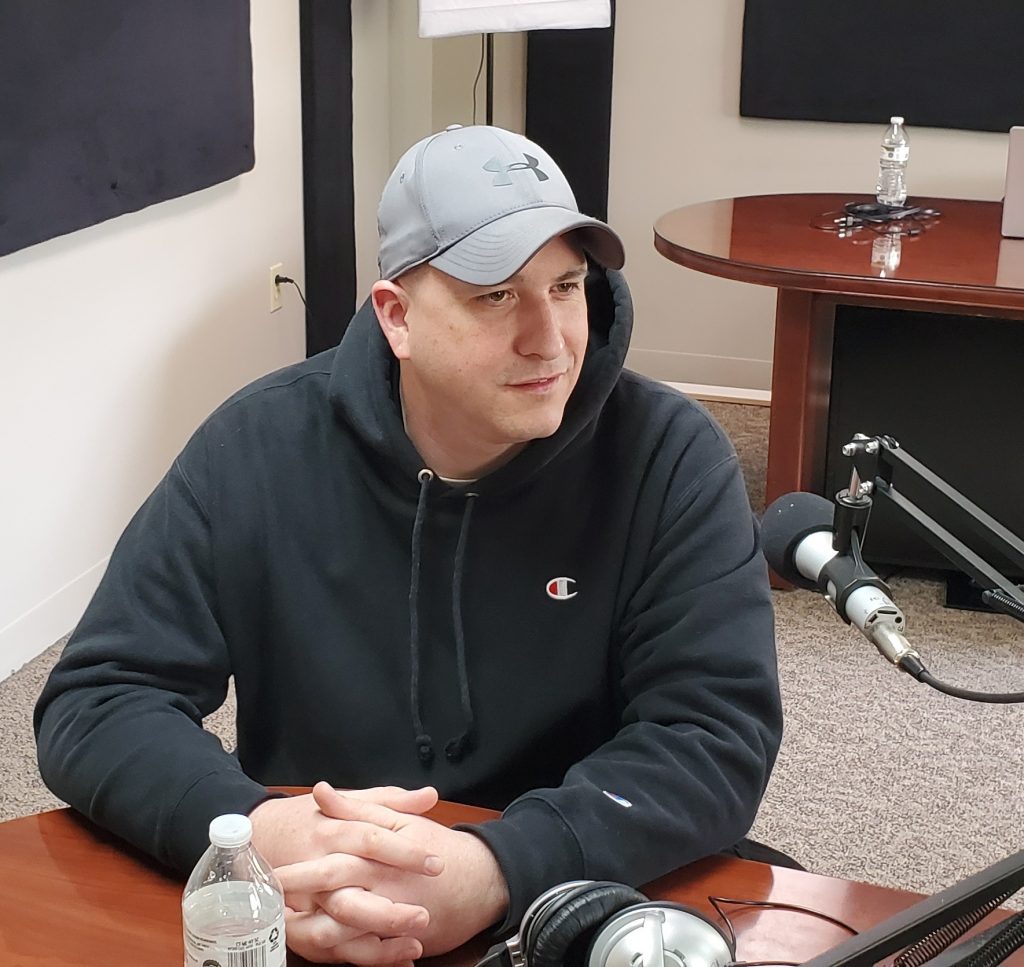 Next, He shared about the struggle he had dealing with shame and regret, but then he read there was no condemnation for those in Christ Jesus. He testified about how he started to believe God in faith when he asked God a revelation of how close he was. Then he had a vision of Jesus. Finally, he told us how he helps the homeless in the railroad tracks instead of arresting them. Listen in and hear more about it!