How To Handle Being Mistreated
Today, on The good Life, Advancement Strategist and Owner of Alpha Advancement Strategies, Lori Lynn Greene, discussed how To handle being Mistreated. She started off talking about how Dr. Phil always says, "You teach people how to treat you." She encouraged us that our life story is ours to write, and if we don't like what we're getting something has to change. Then she shared what she learned after being mistreated.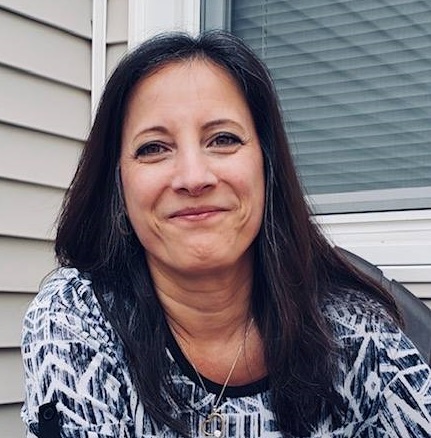 Next, She highlighted the stages of disbelief, anger, and the choice between retaliation or responding with maturity. She added how we can benefit from self-examination, prayer, and wise counsel, to help us learn why we're being mistreated. She told us we don't have to like conflict for conflict to find us. She quoted Maya Angelo, who said, "Believe people the first time they show you who they are." Finally, she told us the importance of setting boundaries and being self-aware. Listen in and hear more about it!