Good Samaritan Network an Spiritual Alignment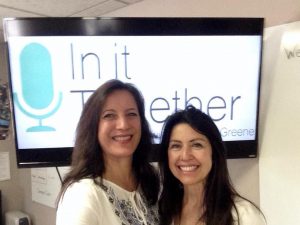 Today on Recovery Now, Jen Lever of Recovery Now joined Lori to discuss The Good Samaritan Network and Spiritual Alignment. They started off talking about Governor Sununu's request from churches regarding their success in the recovery community. Jen then told us about The Samaritan Network, a Christ-centered network that understand the importance of the spiritual alignment that leads us to recovery.
Next, they discussed how the spirit affects the soul and the body, and how the conviction of truth overrides condemnation, because it's really agreeing with what God says. They continued about retraining our brain for change. Then Jen shared how her son was scarred by being put in a closet when he was in elementary school. Finally, the told us how Jesus had peace in the storm, and righteous prayer accomplishes much. Listen in and hear more about it!