Finding order in The Creator and History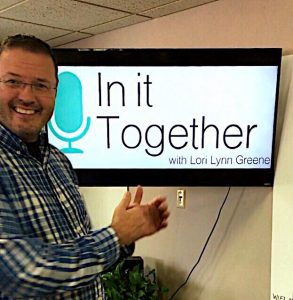 On today's Storm Chasing, Ron Moore Jr. from The Storm Warning, joined Lori to discuss Finding Order in The Creator and History.  They started off talking about Ron's passion for forecasting from history, and how people in history who are remembered for living their purpose and passion, though they weren't popular then. They also mentioned how our focus needs to be doing what we love instead of looking for glory. they added how many lost people nowadays have the gang mentality with the need for acceptance, love and affirmation, but end up joining groups with little understanding of the truth.
Next, they talked about the importance of order to find the truth of the Creator. Ron told us this is historically where remedies for disease were found, as he gave the example of a king who was used as lab rat and died in 1685. He told about the first blood transfusion and  Isaac Watts, Joy To The World and 3000 other songs. Finally, Ron shared this week in weather history and gave the forecast. Listen in and hear more about it.