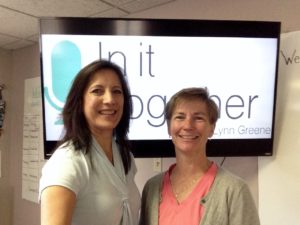 On today's Compassion in Action, Mary Chevalier from 1269 Cafe' returns to the mic to update us on how they're serving people. She told us how the cafe' got started, and how the majority of the people they serve are homeless, dealing with mental illness and substance abuse. Many are also living at the borderline poverty level.
The conversation continued about understanding what people want, instead of what we want for them. Mary then told us about some programs they are hoping to start and the people partnering with them. She also shared some of the basic needs the have.
Mary disclosed how they're 100% volunteer run. Also, how they serve hot lunch four days a week from a Catholic Charities grant. Finally, she told us about the medical care Catholic Medical Center offers, and various community supporters.  Listen in and hear more about it.
---