Think Yourself To Success
Today, on It's A Wonderful Life, Coach Speaker and Executive Director of The John Maxwell Team, Marc Major joined Lori to discuss Thinking Yourself To Success. They started off talking about how we can get stuck and give up trying because we don't know what we really want. Also, how it's never too late to succeed, and we don't need to ask permission.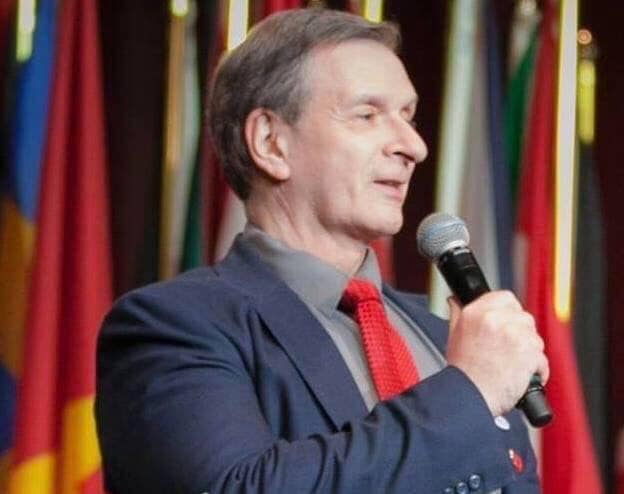 Next they highlighted how to get out of our comfort zone, set goals, be creative and build your confidence. They also encouraged us to think beyond where we are, and realize there's more than one solution. Finally, they told us not to be afraid to fail, because we can learn what doesn't work. Finally, Marc encouraged us that we have purpose and options. Listen in and here more about it!