The Tanya Hall Tragedy & Manchester Gangs
Today on Personal Safety, Master Trainer of Defensive Strategies, Bob Boilard, joined Lori to discuss The Tanya Hall Tragedy & Manchester Gangs. They started off talking about those involved in the tragic murder of Tanya Hall outside a Manchester nightclub, and various speculations surrounding the incident. Then Bob informed us of the presence of gangs in Manchester, including the most dangerous Latin Gang, MS13.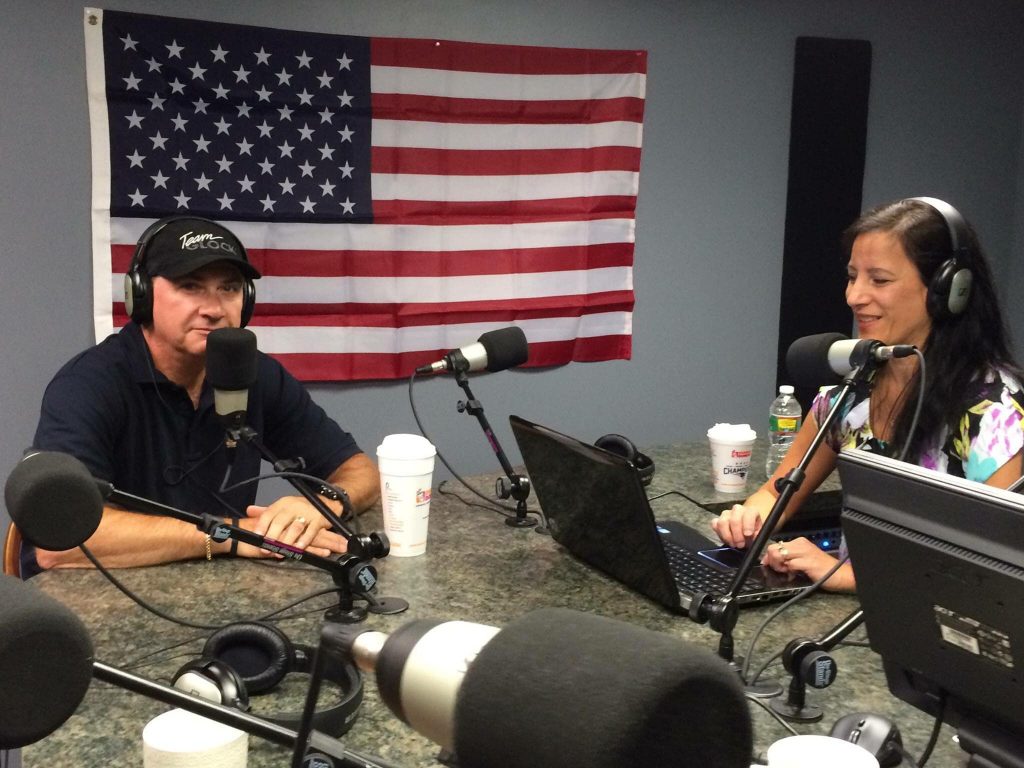 Next, they brought awareness to citizens who are oblivious of gang presence, telling us how they frequent inner city establishments to sell drugs. Bob told us there is a major drug problem that isn't appropriately being addressed by our current Mayor, Joyce Craig. Finally, he gave us personal safety advice to prevent a crime before it happens. Listen in and hear more about it!