Personal Branding With Deo Mwano
Today, Speaker and Learning Consultant, Deo Mwano, joined Lori to discuss Personal Branding. Deo started off telling us some of his background with Competency Based Learning and working with a variety of students. He shared how he encourages them to identify skills, passions and identify what they care about. He also told us the two main parts of personal branding, Identity and Ownership, and how to translate them into intention and action.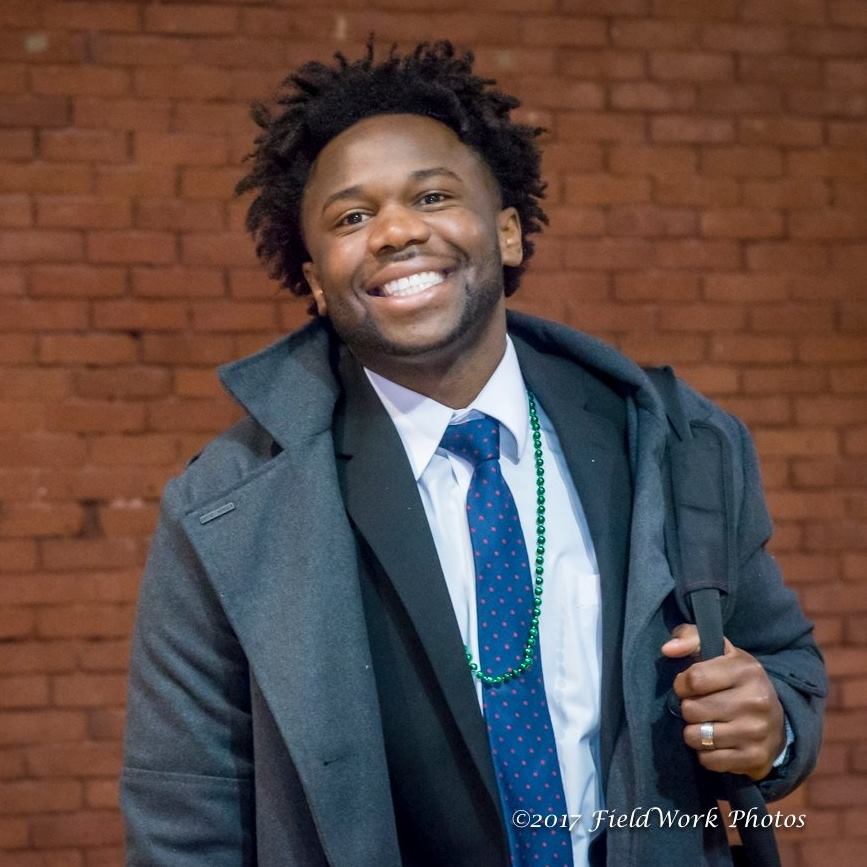 Next, Deo highlighted the importance of skill development, being authentic, and practicing through experimentation. He added how this isn't just about career, but also using our gifts and skills to help others, along with creating space, be intentional, and recognizing what drives us based on our priorities. Finally, he encouraged us to take risks, make emotional commitment to decisions and not underestimate the effectiveness of playfulness. Listen in and hear more about it!