Peace In The Storms of Life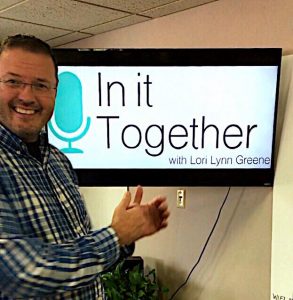 Today on Storm Chasing, Meteorologist and Storm Chaser, Ron Moore Jr. from The Storm Warning, joined Lori to discuss Passion And Peace In The Storms Of Life. They started off talking about how most people don't know what they really enjoy. Ron told us he wanted to stir up our passion to find what makes us tick. The conversation continued about  added the discovery process that unfolds over our life, and going back to simplicity.
Next, Ron contrasted knowledge with darkness, and history and scientists who understood this. Also, how being connected to God is important, because it's his vision not ours, if we let him lead us through prayer and finding peace. Finally, Ron gave us his weather predictions for the end of summer into fall. Listen in and hear more about it!