Helping Your Loved One Dealing With Addiction
Today, on Recovery Now, Jen Lever from Recovery Now joined Lori to discuss Helping Your Loved Ones Dealing With Addiction. They started off talking about Jen's experience in Early Childhood Development, and how it helped her understand the connection between adverse childhood experiences and addiction. Jen told us never put yourself in judge mode toward those struggling with this.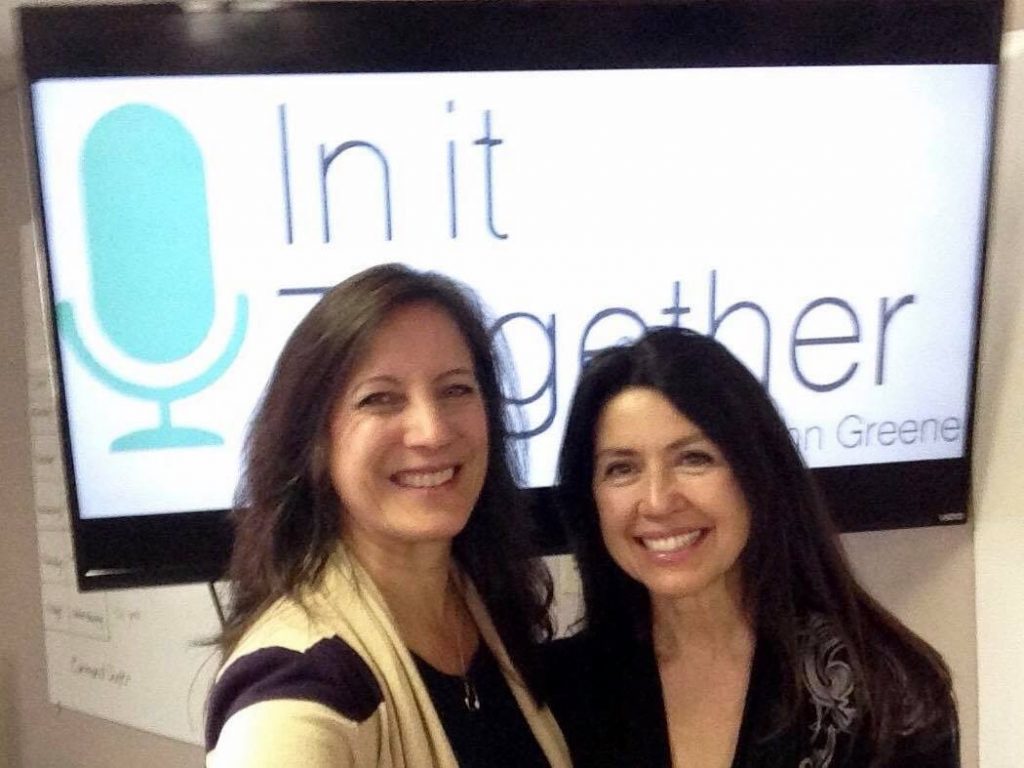 Next, Jen encouraged us that love will always make a way. They highlighted stigmas surrounding addiction. and the spiritual, natural and physical aspects of it. They interacted with comments from the Facebook Livestream, and highlighted how faithful Prayer has decreased the opioid crisis in New Hampshire twenty percent since December. Listen in and hear more about it!