Are You Using Your Gifts/Talents Fearlessly?
Today, on The Good Life, Advancement Strategist and Coach Trainer of Alpha Advancement Strategies, Lori Lynn Greene, asked listeners, "Are You Using Your Gifts/Talents Fearlessly?" She told us how she was inspired to talk about this after watching a mentor fearlessly use their gifts, and the importance of people who encourage us through theirs. She challenged us to consider which gifts we are using, want to use, and avoid using.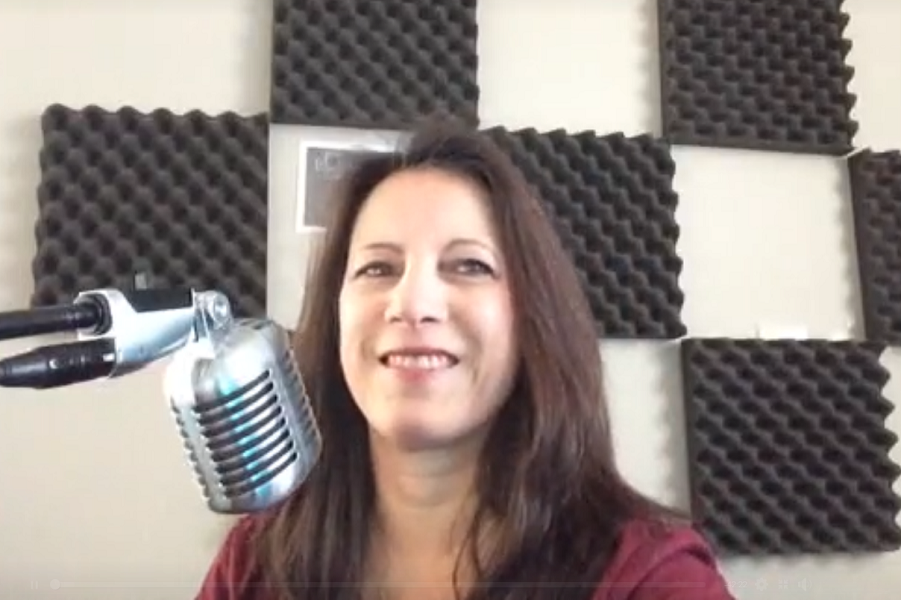 Next, Lori told us why we need to be good stewards and serve others with our gifts/talents. She also shared areas she uses her gifts/talents and areas she wants to use more but needs to build confidence. She then told us what God's motive is for our gifts/talents, and that we want to use them according to our level of faith. She then explained the parable of the talents and the joy and strength we get from using our gifts/talents. Finally, Lori sang to us how God will make a way. Listen in and hear more about it!