Create A Healthy Environment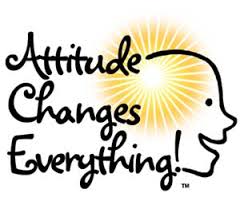 In this segment Lori showed us that we can be in control of our own environment.  A small issue can get in the way of greater success.  Lori and Lynn presented to  us mature ways to take back our environment.
We heard about the role of maturity in tough situations and we learned how to get energy flowing in the right direction during a situation!  We also found out a little bit about addiction.  If there are negative vibes that have taken a foothold in your life be sure to tune in and learn how to climb out of the mess. Josh added the importance of having a good mindset. You can do it!