A Word in Season, Being Committed And Focused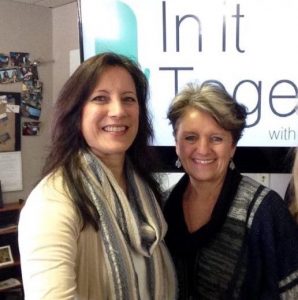 On today's Musings with Marnie, Marnie Wells from Gilead's Balm, joined Lori to discuss a word in season, being committed and focused. They started off talking about today being a new day, resetting and choosing to do things differently. Marnie highlighted the difference between trying and changing, and also shared how we can't do it alone. She continued telling us about her 5th year of gathering women for their Word in Season. She expounded on their conversation, giving an analogy about getting off balance. Then told us the importance of focus.
Next, the ladies discussed the difference between being a civilian or being enlisted, and the discipline required to submit to God;s leadership in our lives. They added how it takes humility, being ready, not just getting ready, and honoring our relationships with God and others. Finally, Marnie encouraged us to consider what our word in season might be for the new year, and choosing to have a better, more focused year. Listen in and hear more about it.