Weather, Climate, and Passion with Ron Moore Jr.
Today, on Storm Chasing, Meteorologist, Weather Historian, and Storm Chaser, Ron Moore Jr. from The Storm Warning, joined Lori to discuss Weather, Climate, and Passion. They started off talking about an 1819 book about Climate Change, Education illiteracy in California, and Ron's background at FSU. They continued about history and wisdom from the Bible. Ron also warned of the dangers of Marxism, and shared about hurricanes that strip the bark off trees.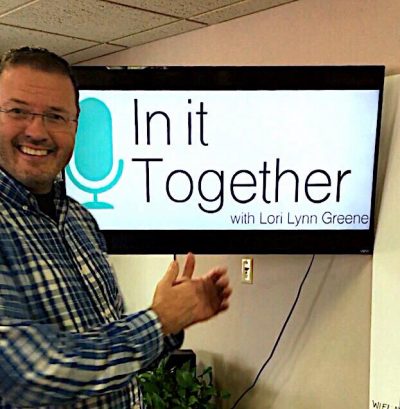 Next, Ron told us snow has increased and tornadoes have decreased in the US despite predictions. He also highlighted inaccuracies of NOAA's graphs, and how skewed data effects insurance policies. He then shared how educators should challenge theory, but may fear losing their job or benefits. Finally, they encouraged us to find our passion in the New Year. Listen in and hear more about it!