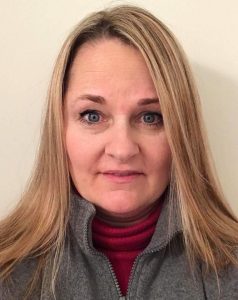 On today's show, Special Guest Legislative Liaison from Michigan for Vaccine Choice on behalf of her State Representative & State Senator, Trisha Fessler, joined Lori to discuss Vaccine Choice.
They started off talking about how she educates legislators and the general public about vaccines. The conversation continued about vaccine injuries, The National Childhood Vaccine Act, and the increase of vaccine doses after the Act was passed.  Trisha then informed us about unsafe testing methods, and incentives given for doctors to push vaccines.
Next, Trisha told us about the lengthy care her son needed after receiving vaccines, and what she discovered inspired her to advocate and educate people about it. She added about the nasty ingredients in vaccines, easily found on the CDC.Gov website, and the increase of chronic issues. Finally, they talked about the use of animal DNA, forced vaccinations, and Trisha's Website Wholly Alignment. Listen in and hear more about it!
---