The Supernatural Solution To Recovery
Today, on Recovery Now, Jen Lever from Recovery Now, joined Lori to discuss The Supernatural Solution To Recovery. They started off talking about Adverse Childhood Experiences and how it connects to addiction. They continued talking about how science reveals what God has already provided us for recovery of the brain after addiction.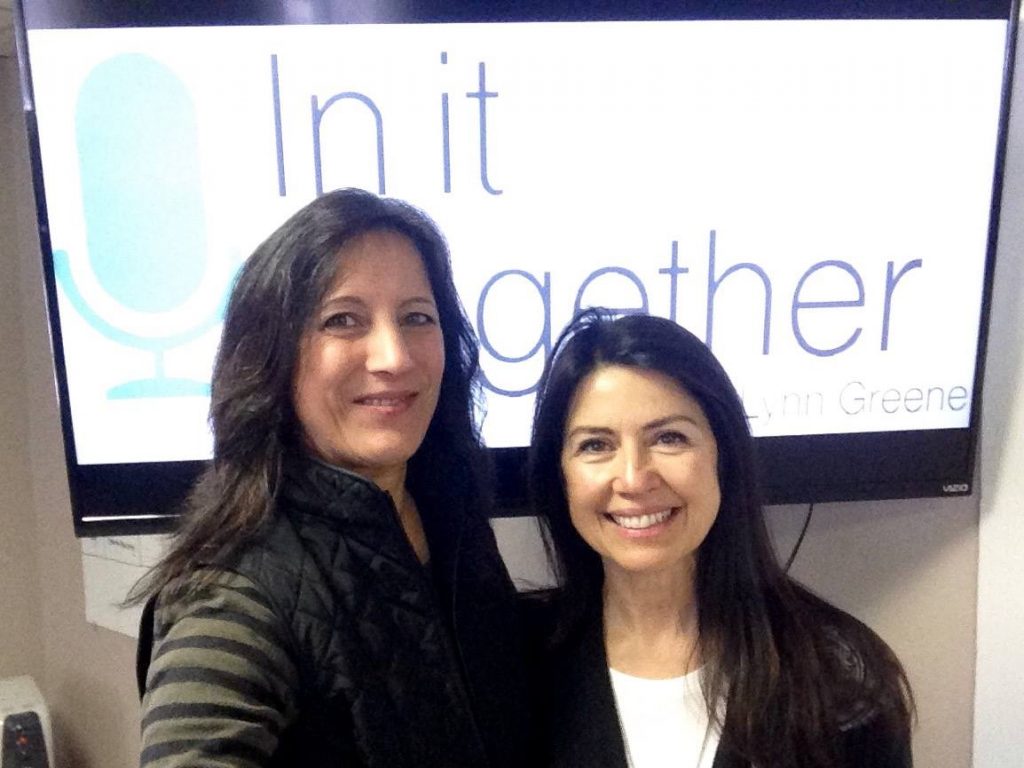 Next, The conversation highlighted healing the brain, medication to help in recovery, and the supernatural love of God that overrides the natural for full recovery. They then shared listener comments, and Jen gave a testimony of how she helped someone see the power of God's love that changed their life. Listen in and hear more about it!