The Storm Chaser's Passion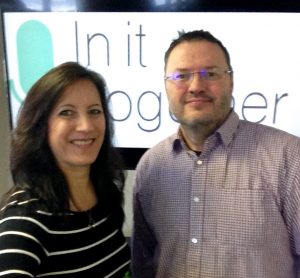 Today on Storm Chasing, Meteorologist, Weather Historian, and Storm Chaser, Ron Moore Jr, from The Storm Warning, joined Lori to discuss The Storm Chaser's Passion. They started off talking about how Ron got started in his love for Science and Weather. He told us of his involvement with SkyWarn and storm chasing as a teenager, and how he almost lost his dream.
Next, they talked about finding your God vision, begin a good steward of it, and realizing you have what you need if you have God's wisdom. They continued about the California fires, how Climate Change was blamed for it, and how the Governor is telling people this is the new norm. Ron told us insurance doesn't prevent tragedy. Finally, he gave us the forecast. Listen in and hear more about it!