The Church's Part in Recovery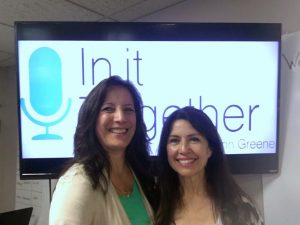 Today on Recovery Now, Jen Lever from Recovery Now joined Lori to discuss the Church's Role in Recovery. They started off telling us how some people say there are many ways to recovery, but the 80-90% faith-based recovery programs reveal something different. Jen told us about the recovery community's progress since she started ten years ago.
Next, they highlighted stigmas of the recovery crisis, the spiritual troubles people deal with, and how the church can help restore them.  They told us how the Good Samaritan of the Bible was a regular person, and those who walked by him were church people. Also, how there's a new Good Samaritan Network developing in the recovery community.Finally, they shared about God's love and healing power through people like David Wilkerson and Todd White. Listen in and hear more about it!