Rest And Trust For Recovery
Today on Recovery Now, Jen Lever from Recovery Now joined Lori to discuss Rest and Trust For Recovery. They started off talking about how God offers us real rest to recover our life, and how our problems are spiritual. Jen then told us how people who once struggled with addiction were set free when they encountered God's love for them.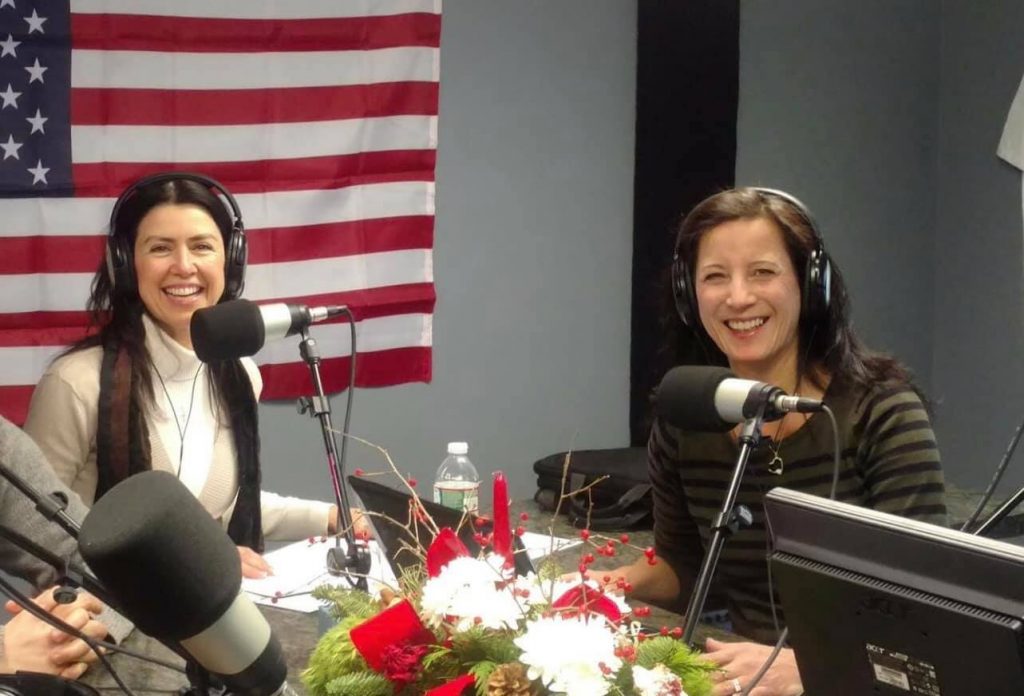 Next, Jen shared about her son's recovery, and the moments of clarity that helped him get his life back. Then they talked about the torment of sin consciousness, and the condemnation Jesus paid for. Finally, they highlighted what it is to be a new creation in Christ, and how only he has the truth and peace for our life. Listen in and hear more about it!