Our Spiritual Life Brings Recovery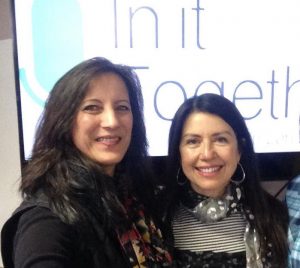 Today on Recovery Now, Jen Lever from Recovery Now, joined Lori to talk about how Our Spiritual Life Brings Recovery. They started off talking about Jen's journey with her son's addiction, and how his recovery came when his spiritual life began to develop. Jen then told us the answer is always spiritual.
Next, they talked about the mistaken identity of addiction, and how the Word of God helps us experience healing. Jen encouraged us that "This is a season of hope, and hope never disappoints." She then told us about the giant Christmas event happening this weekend, and the display of love shown to the less fortunate. Finally, she told us about Harmony Home Ministry. Listen in and hear more about it!