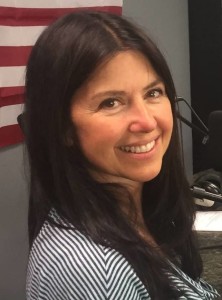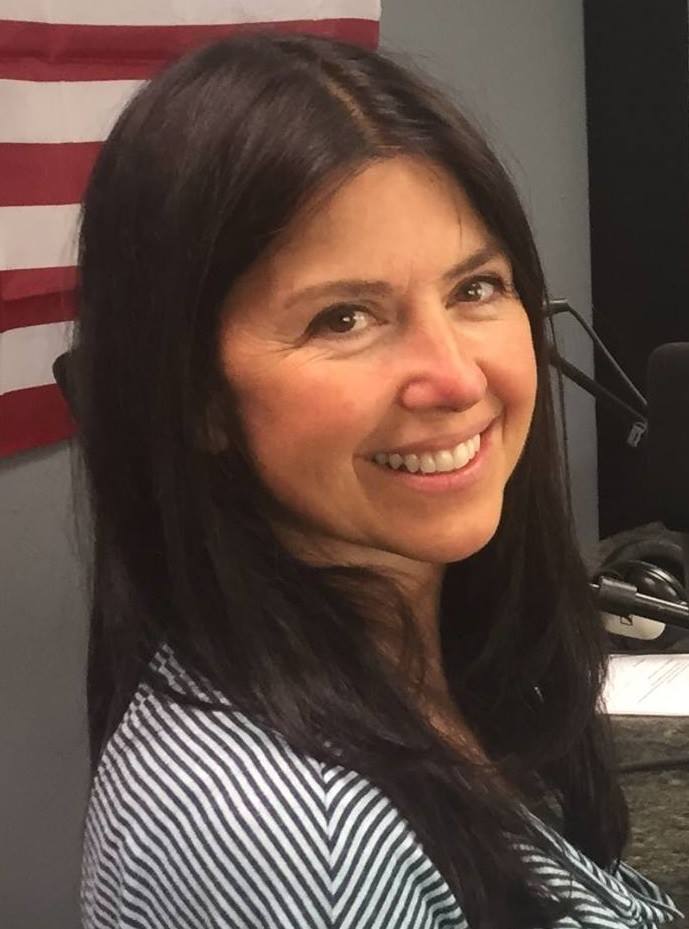 (Segment One) Jenn Lever of Little Leapers and Knowledge Keepers talked to us about her Recovery Now meeting from last night.  They also talked about the relationship of Spirit, Soul and Body.
(Segment Two) Lori and Jenn spoke about living from the outside in.  We heard about how our Soul prospers and they discussed living in divine health.  Finally, Lori told her listeners about an upcoming event that she is hosting.  Tune in for all of the details.
(Segment Three) We were joined by Rich Boisvert and Al Camarata for Compassion in Action.  They talked about modeling love and shared stories of success from On Demand Staffing Solutions.  We heard that everybody has value and they spoke about true love.
---