Hurricane Michael Displacing Thousands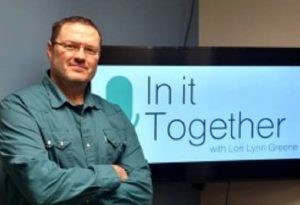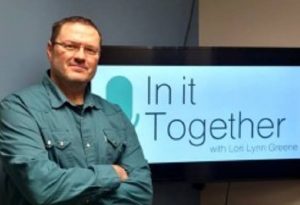 Today on Storm Chasing, Meteorologist and Storm Chaser, Ron Moore Jr. from The Storm Warning, joined Lori to discuss Hurricane Michael Displacing Thousands. They started off talking about Ron's goal for this show, how weather affects everybody, and the History being wiped out. They continued about seeking truth, and the damaging weather coming.
Next, Ron highlighted past weather to debunk Climate Change, and told us how the word "unprecedented" is overused by media. Lori shared details of Hurricane Michael displacing thousands after talking to a friend who lives in the area. Ron then told us about George Washington Carver's discovery because of his relationship with God. Finally, Ron gave the forecast. Listen in and hear more about it!