Discovering Your Unique Creativity
Today on The Good Life, Advancement Strategist and Owner of Alpha Advancement Strategies, Lori Lynn Greene shared about Discovering Your Unique Creativity. She started off telling us how a lot of people don't think they're creative. She told us creativity can show up in many ways, and is necessary for our success in anything.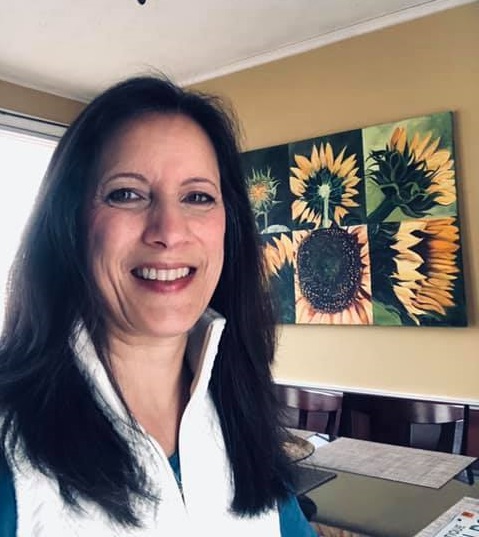 Next, she highlighted stories of unique creativity, and told us how we can discover ours with a deeper connection to the Creator. She also told us how collaboration can inspire creativity, but we need to protect ours from others who are negative or try to impose their ideas on us. Finally, She encouraged us to think outside the box, know our options, and see what's possible. Listen in and hear more about it!