Celebrating Small Victories With Steve Gamlin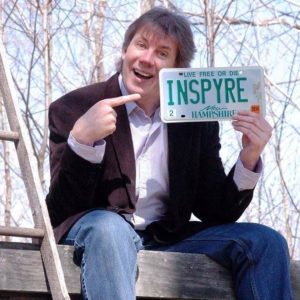 On Today's show, Speaker, Author and Philanthropist, Steve Gamlin, joined Lori to discuss Celebrating Small Victories. They started off talking about Lori's recent challenges and how important it is to celebrate progress. Then they talked about the many hats Steve wears, the importance of being real, and not falling into the trap of deitizing famous people.
Next, they shared how to reward yourself in proportion to your victories. Steve gave examples and told us not to feel bad about celebrating along your journey. They expounded about the joy of celebrating with other people in our life, and the need for connections. Finally, they encouraged us not to wait to celebrate when big things happen. Listen in and hear more about it.