Avoid Prosecution By Knowing Firearm Laws
Today, on Personal Safety, Master Trainer of Defensive Strategies, Bob Boilard, joined Lori Lynn Greene to help us Avoid Prosecution By Knowing Firearm Laws. They started off talking about firearm owners, training, and the personal safety and protection focus of Defensive Strategies. Lori then told us when she first took a class with Bob, and the confidence she got with training. and how she grew up with a responsible attitude around firearms.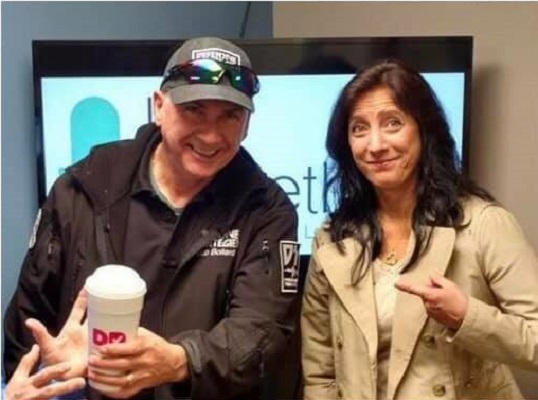 Next, they discussed firearm stigmas and how people think about them. They shared Facebook Viewer comments and responded, and also shared about stigmas, misunderstandings and ignorance about firearms. Bob told us about firearms use in the 1950's and the increase of violence promoted through media. Also, the importance of the 2nd Amendment and self preservation being God-given. Finally, Bob told us about several bills that we need to call our state representatives to prevent from passing.