Special guest appearances on our show!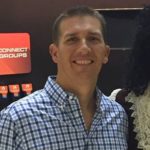 Steve Richard, Speaker, Author
Spirit Led Life
---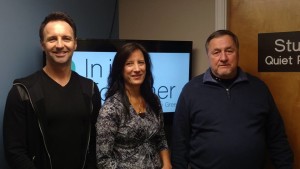 Bishop David Levister, Word and Spirit Ministries
Pastor Steve Jenkins, Covenant Christian Church
1/25/16 – In a Good Life we understand we are loved, everything in the kingdom is received by faith, and God prearranged for you to have positive results. Listen HERE!
---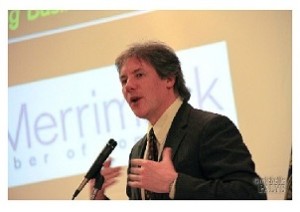 Steve Gamlin: "Motivational Firewood Guy",  Speaker, Author, Beach Bum Philanthropist
10/9/15 – Adding Value to People's Lives – Listen Here!
8/20/15  – Four Tools to Create Success – Listen Here!
---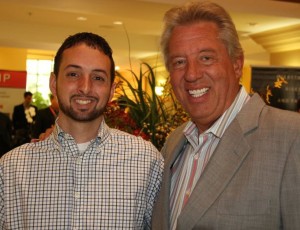 Peter Rondeau, John Maxwell Coach, Community Connector, Visionary
10/2/15 – Principles of Connection – Listen Here!
8/20/15 – What's Important – Listen Here!
---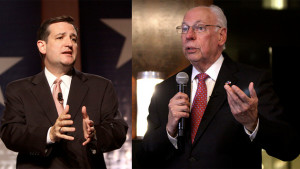 Pastor Rafael Cruz, Father of Presidential Candidate, Ted Cruz
7/27/15 – Visiting NH and sharing his testimony – Listen Here!