About The Show
Most successful people have a strategy for their personal and professional advancement. They understand the value of learning from other people who know how to reach their goals and enjoy life. You can live life on your terms, at home, at work, play and in the community. Listen to industry leaders as they share practical insights with you.
It was an honor to host In It Together's international show on VoiceAmerica's Variety channel and interview some amazing industry and ministry leaders.
Our Special Guests!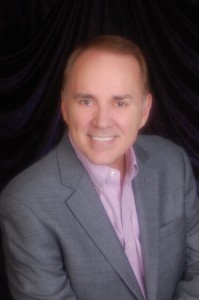 September 14, 2015
Eddie Smith, Worldwide Publishing Group & Micro Books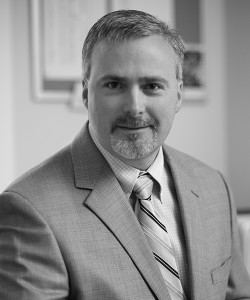 October 5, 2015
Tim Young, Author – Heartstone Journey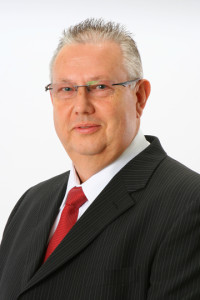 October 12, 2015
Dr. Lynn Hiles, Lynn Hiles Ministries, TBN Show That You Might Have Life. Author, The Unforced Rhythms of Grace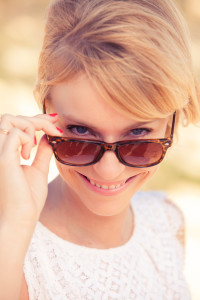 October 19, 2015
Marianne Cantwell, Entrepreneur, Blogger, Author Free Range Humans
October 26, 2015
Rodney Saulsberry, Voiceover actor, vocal coach,  Author Tongue Twisters and Vocal Warm Ups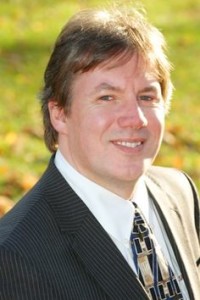 November 2, 2015
Steve Gamlin, The Motivational Firewood Guy, Positive, inspiring, humorous, and real!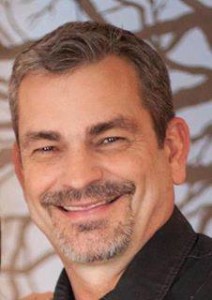 November 9, 2015
Johnny Enlow: International speakers and authors of The Seven Mountain Prophecy, The Seven Mountain Mantle, and Rainbow God.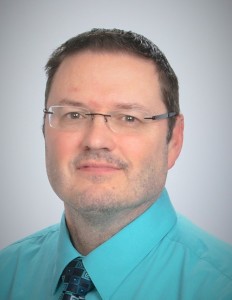 November 11, 2015
Ron Moore Jr.: Storm Chaser, Author, Pastor, blogger of the Moorecast.

December 14, 2015
Jacob Wells, CoFounder  #1 in Christian Crowdfunding.  Give Send Go