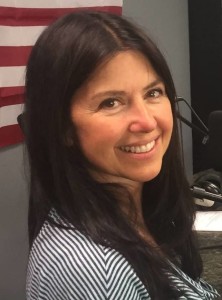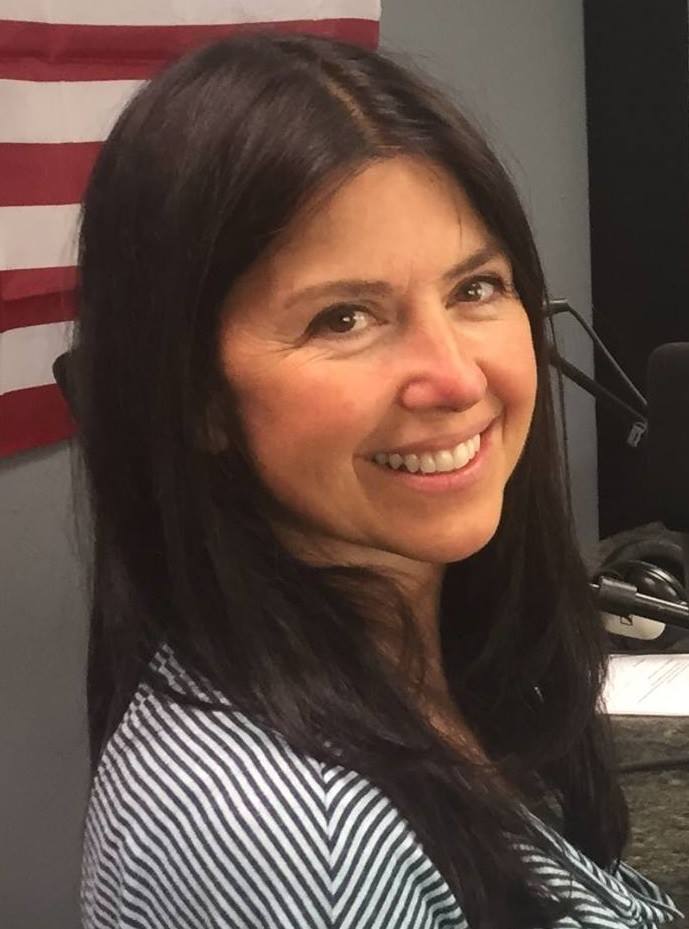 (Segment One) We were joined this morning by Jenn Lever of Little Leapers and Knowledge Keepers for Recovery Now.  She and Lori talked about the many faces of addiction.  Tune in to hear about that and more.
(Segment Two) We continued with Jenn, who talked to us about the importance of changing our view in the struggle with addiction.  We heard about habits and Jenn told us about her plans for after the show today.  We heard about how the Lord was able to give Jenn hope and the effects of it.
(Segment Three) We were joined by Rich Boisvert and Al Camarada of On Demand Staffing Solutions for Compassion in Action.  Rich shared his life's testimony with us.  We heard about the genesis of his relationship with alcohol.  He detailed the struggles in his life that served as a wake up call and we heard about how On Demand Staffing Solutions came into being.