Science, The Brain, and Changing Our DNA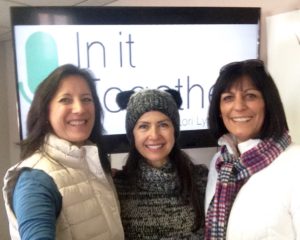 Today Kathi Saari from Gates Supernatural Addiction Recovery joined Lori and Jen for Recovery Now.  They started off talking about how science shows God's existence, the brain, and how to intentionally capture toxic thoughts to change our DNA.
They then talked about emotional connections need to be broken so our being agrees with the truth, the root of all addiction and battling generational symptoms with the truth.  Tune in to hear more about it!